About

Barrett Marine Energy (BME) Consulting provides technical and engineering expertise for the wave energy industry in order to get technologies to commercialisation. BME Consulting specialise in technology development and wave resource assessment, with a special focus on device deployment and testing at various stages of the Technology Readiness Levels.
Dr. Sean Barrett is a civil engineer and a member of Engineers Ireland, with 16 years' experience in the wave energy industry. His first experience of small scale tank testing at the Hydraulics and Maritime Research Centre, University College Cork, set him on a course through the various stages of device development. Since then, with a Masters and Ph.D. in wave energy, Sean has been involved in the physical testing of more than 30 different wave energy converters. More recently, Sean was part of the project teams of two leading wave energy companies deploying pre-commercial demonstration units on both sides of the world.
SERVICES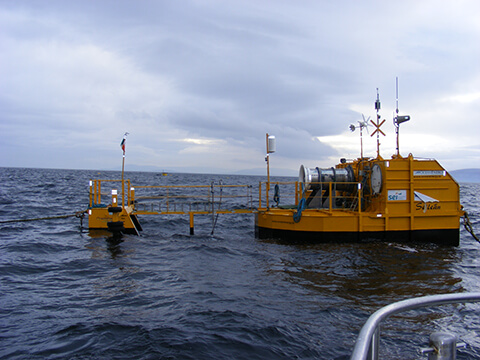 BME Consulting offers a wide range of services with the aim to successfully progress wave energy devices through the Technology Readiness Levels by offering technology and system validation services including the following:


Testing Plan Development and Management
Test and Measurement Design for small, medium and large scale deployments
Instrumentation and Sensor Procurement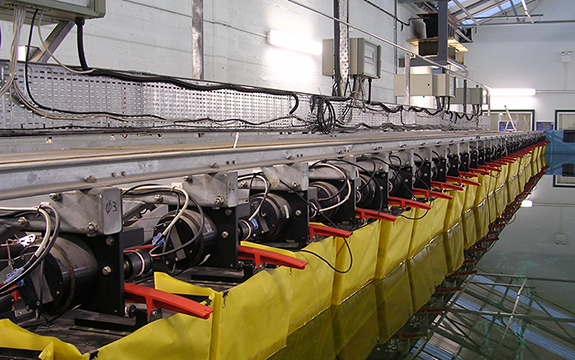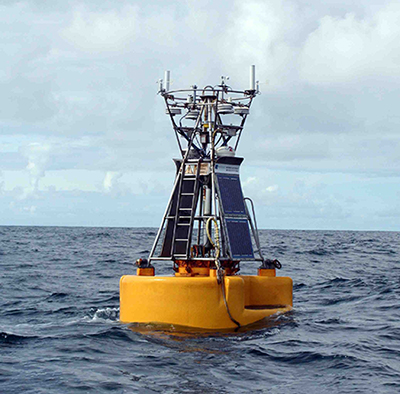 Site specific wave resource assessment (real-time measurement and data analysis)


Project financial modelling with Sensitivity Analysis incorporating the following indicators: CAPEX, OPEX, Levelized Cost of Energy, Internal Rate of Return, Net Present Value, Learning Rates, and Cash Flows.
Guidance on compliance with in-development standards such as IEC.